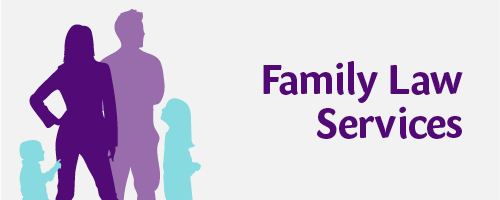 Detailed below is a list of services that have been utilised by, and been of value to, our clients. While it is our normal practice to charge for our services on an hourly rates basis, we have detailed in the attached document indicative fees for typical matters.
Initial Review of Documents
Preliminary Valuation Report
Formal Valuation Report
Reasonableness Review/Shadow Expert Services
Valuation of Self-Managed Superannuation Interests
Review of Settlement Structure for Taxation Implications
Investigation Reports
Expert Witness Testimony
Brief to Counsel for Cross Examination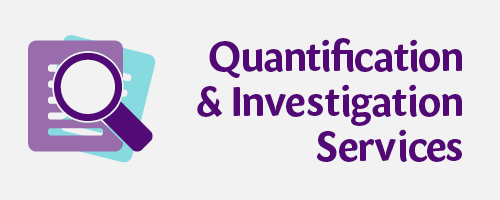 Our many years of experience in accounting, audit, taxation, commercial valuation and loss quantification, has resulted in the provision of a wide range of forensic accounting services.
Reconstruction of books and records
Preparation of preliminary and formal valuation and loss quantification reports
Reasonableness review or formal critique of opposing reports