News & Events
Delbridge Forensic Accounting continues to provide support to practitioners through the provision of workshops, webinars, conference sessions and calculators on topics relevant to various practice areas. We are passionate about our work and ensuring that our clients have an understanding of the accounting, valuation and tax concepts that form the basis of expert opinion. The news stories below detail some of these activities, and our wider support of the profession and community.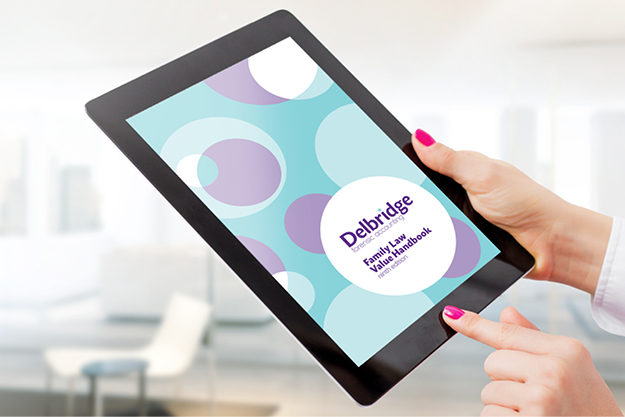 Family Law Value Handbook 
The Ninth Edition of the Family Law Value Handbook is now available online and hard copy.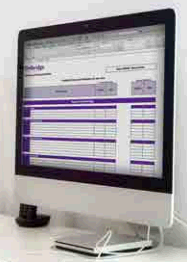 New Family Law Property Calculators
We have recently enhanced our Family Law Property Calculators, including the development of new worksheets for a Complex Pool and Simple Pool.  The Standard Calculator, with a worked example, and the Complex and Simple Pool Calculators are available for download from our Support Documents page.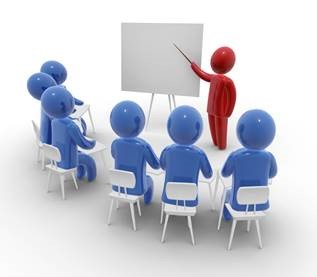 In house training by the experts
Delbridge Forensic Accounting offers tailored workshops for groups of 10 to 30 people on the following topics:
Understanding financial statements;
The basics of business valuation; and
The tax consequences of a Family Law settlement.
We can tailor the training to your particular need, and can conveniently conduct the training in your office (where possible) / or via videolink.
Contact us now to arrange a workshop.

Delbridge Forensic Accounting Client Portal
Delbridge Forensic Accounting has an easy to use Client Portal that provides a secure environment to upload and share confidential client documents. The portal can be accessed from your computer, tablet or mobile phone using a unique login which we will generate on a matter by matter basis.
Contact us today for more information on how to use the client portal.

Family Law Section
Delbridge Forensic Accounting is a member of the Family Law Section of the Law Council of Australia. Previously, Delbridge Forensic Accounting was the Principal Sponsor of the Section from 1 December 2007 to 30 November 2014, and was the Principal Partner of the National Conference in Perth in October 2006.  Our involvement with the Section has recommenced, by way of sponsorship of the 2020 Intensive Series and Silver Sponsorship of the 19th National Family Law Conference.

Law on the Lounge
Delbridge Forensic Accounting has participated in this conference as a speaker and sponsor since 2006, and we look forward to catching up with all of our friends from Perth (and Adelaide) when the conference reconvenes in beautiful Bali in the future.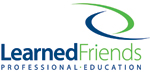 Learned Friends
learnedfriends.com.au After fabulously successful onshore and offshore conferences with Learned Friends Professional Education over the past five years, we are looking forward to continuing our support of future conferences. For more information on Learned Friends and their exciting professional education program contact admin@learnedfriends.com.au.

RMHC – 12 Days of Christmas  
Delbridge Forensic Accounting was delighted to support Day #9 of the Ronald McDonald House 12 Days of Christmas campaign in 2020 and 2021. Community Donations were matched, supporting the amazing work of RMH in assisting families with children in the care of John Hunter Children's' Hospital.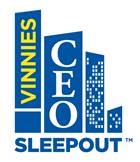 Vinnies CEO Sleepout 
More  than 116,000 people will be homeless across Australia Tonight.  Suzanne took part in the 2021 #CEOSleepoutAU raising in excess of $11,600 thanks to the phenomenal support of colleagues, family and friends. CEO SLEEPOUT Sponsor.