News & Events
Delbridge Forensic Accounting continues to provide support to practitioners through the provision of workshops, webinars and conference sessions on topics relevant to various practice areas. We are passionate about our work and ensuring that our clients have an understanding of the accounting, valuation and tax concepts that form the basis of expert opinion. The news stories below detail some of these activities, and our wider support of the profession and community.
Contact us today to obtain a copy of the latest Family Law Value Handbook.
In house training by the experts
Delbridge Forensic Accounting offers tailored workshops for groups of 10 to 30 people on the following topics:
Understanding financial statements;
The basics of business valuation; and
The tax consequences of a Family Law settlement.
We can tailor the training to your particular need, and can conveniently conduct the training in your office.
Contact us now to arrange a workshop.

Delbridge Forensic Accounting Client Portal
Delbridge Forensic Accounting has developed a new client portal that provides a secure environment to upload and share confidential client documents. The portal can be accessed from your computer, tablet or mobile phone using a unique login which we will generate on a matter by matter basis.
Contact us today for more information on how to use the client portal.

Law on the Lounge
Delbridge Forensic Accounting will participate in this conference for the 13th time in 2019, and we look forward to catching up with all of our friends from Perth (and Adelaide). 2019 Conference – Bali: 31 May 2019 to 3 June 2019.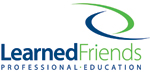 Learned Friends
learnedfriends.com.au After fabulously successful onshore and offshore conferences with Learned Friends Professional Education over the past five years, we are looking forward to continuing our support of the next conference in Iceland in September 2018. For more information on Learned Friends and their exciting professional education program contact admin@learnedfriends.com.au.

Hunter Valley Family Law Practitioners Association
hvflpa.org.au Delbridge Forensic Accounting has been a long term supporter of the annual conference, both as a supporter and speaker. The next conference will be held at Crowne Plaza, Hunter Valley, on 3 August 2018 to 4 August 2018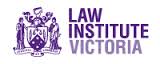 Law Institute of Victoria – Family Law Residential Conference
liv.asn.au Practitioners were introduced to a dysfunctional family who were used as a practical case study at the 2015 Law Institute of Victoria Family Law Residential Conference in Creswick in August 2015. Delbridge Forensic Accounting enjoyed supporting and speaking at this event.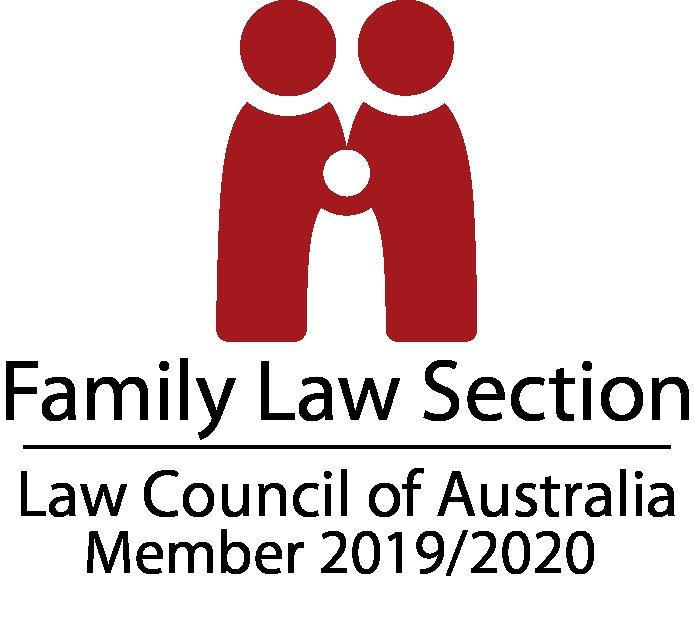 Family Law Section
Delbridge Forensic Accounting is a member of the Family Law Section of the Law Council of Australia. Previously, Delbridge Forensic Accounting was the Principal Sponsor of the Section from 1 December 2007 to 30 November 2014, and was the Principal Partner of the National Conference in Perth in October 2006. Over our eight year association with the Section, we participated in numerous education activities, news releases and submissions, and thoroughly enjoyed working with all of the members of the Executive on these projects.